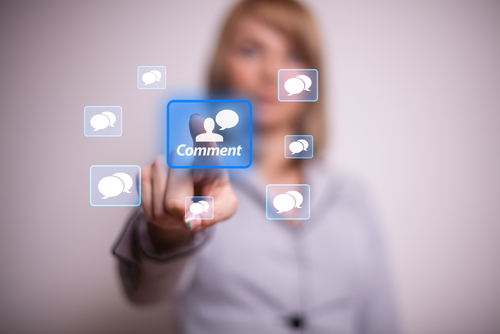 by Van Jepson
There are over 500,000 new startups each month according to Kaufman Research, with most of them using the Internet to launch their business. After creating a website, the biggest challenge is attracting new customers at the lowest cost.  SMB owners are stretched for time and don't have access to the right software or an efficient way to buy and they don't have the leverage that big businesses do – until GroupPrice came along.
Here are 5 ToDo's that SMB owners need to GROW online.
1. Know how your audience searches online for your offering: Place yourself in your audiences shoes and find out the words they use to search for your offering, and then carefully build online campaigns using those words in your sites title tags, links and content.
2. Capture 100's of email addresses to find 1 buyer a day: An email address is the global identifier and the best way to interact with your audience and convert them into paying customers. Your website needs an enticing way to exchange an email address for either a trial subscription to your newsletter, a white paper or to enter a drawing.
3. Build a referral process that becomes viral. Provide an incentive for your friends to email their friends, and when you have a new customer or important news, email it as validation of your offerings value.
4. Send relevant information from your blogs and social media: Beyond email, these are your platforms for broadcasting your message. So, connect a blog to your site and use Twitter to do micro blogging of your message. Post your messages to Facebook and Linked In sites, telling your story of growth.
5. Have fun with it all, knowing that SMBs are moving online quickly. Our service enables the business owner who wants to BUY and also those business owners that want to SELL online. Check us out at GroupPrice.com.