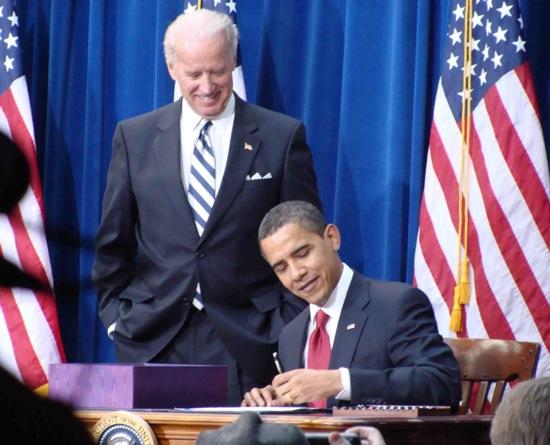 If you are feeling sick today it may be ok to go ahead and call of work. Early this month the House of Representatives held a hearing on a bill to make Mandatory sick days a requirement for employers. If the bill (that will be voted on this spring) passes offering paid sick leave will no longer be an option.
The Health and Families Act (HFA) that is being pushed by President Obama will force employers who have 15 or more full time workers to offer 7 days a year in sick days and part time workers are not left out. They will be giving a prorated amount of sick days based on how much they work.
If a company already offers sick days to their employees they won't need to change any polices as long as it is equivalent to what would be required by the HFA bill. Although if a company now offers more days than the bill makes mandatory, it will not allow the changing of their current polices. That means companies won't be able to reduce vacation time to offset the costs of additional sick time. And some experts interpret the provision to mean companies offering a general PTO bank would need to add seven sick days in addition to what's already available.
The HFA was introduced in the Senate a few years ago and failed to move. But that was the post Obama ere. So far, no states have made sick leave mandatory – measures have failed in California, Ohio, New Jersey and Washington. Three cities – San Francisco, Milwaukee and Washington, D.C. – have passed mandatory sick leave laws.
---
Looking for a GeoVison Security Camera System to help secure your small or medium business? Call www.CameraSecurityNow.com today at 877-422-1907 for a free phone consultation. Ask about the new Hybrid DVR/NVR surveillance solutions.