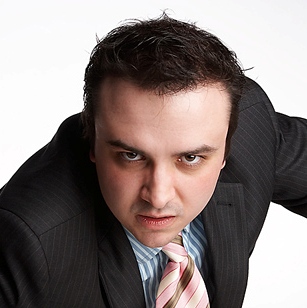 Sometimes, when customers are excessively rude, tell half truths and run up costs because of being a 'high maintenance' customer, we fire them.
Just fired a customer today. I thought he was going to jump through the phone and choke me. Good thing is was a phone firing.
I think in the long run we are better off because we will be able to dedicate resources to more productive clients and projects.
Still I struggle with any client loss. In these tough times, firing a customer is something that on the surface seems to fly in the face of logic.